Description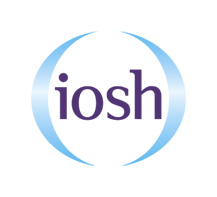 Local Exhaust Ventilation Testing IOSH APPROVED 
1 day training course 1st May 2018
Venue : Holiday Inn Newport, The Coldra, Newport, NP18 2YG
Thorough examination and testing for Regulation 9(2) of COSHH
Theory based training workshop designed to for participants to demonstrate thorough testing and examination of LEV systems as is required COSHH.
The delegates are required to undertake an end of course assessment to demonstrate their understanding and acquired skills. Delegates achieving the required pass mark shall be awarded an IOSH certificate.
Legislation
Hazardous Substances
Principles of Control
Assessment Methods
Testing Techniques
Evaluation of Risk
Records
Information
Training Requirements for employees
If you are booking a place on behalf of another delegate or more than one delegate, please give their name and contact number in the 'Order Notes' section at checkout.